An AMPlifying Brand Refresh
AMP is a full-service agency that helps craft brands. With a creative focus on visual identity, they take brands to new heights by collaboratively working with various artists.
Ash Murrell, a long-time collaborator of ours was looking to take AMP in a bold new direction, and in the spring of 2022 approached us for a rebrand. The goal was to create a digital foundation to extend AMP's virtual reach across their local market of Belleville, ON, and beyond.
After an extensive brand discovery, we determined that AMP's current brand was both visually complex, and more focused on the luxury market. The strategy was to simplify the visual appearance and put their energetic nature front and center with a bold new color palette. This gave their brand a lively new personality and allowed for flexibility under the new brand.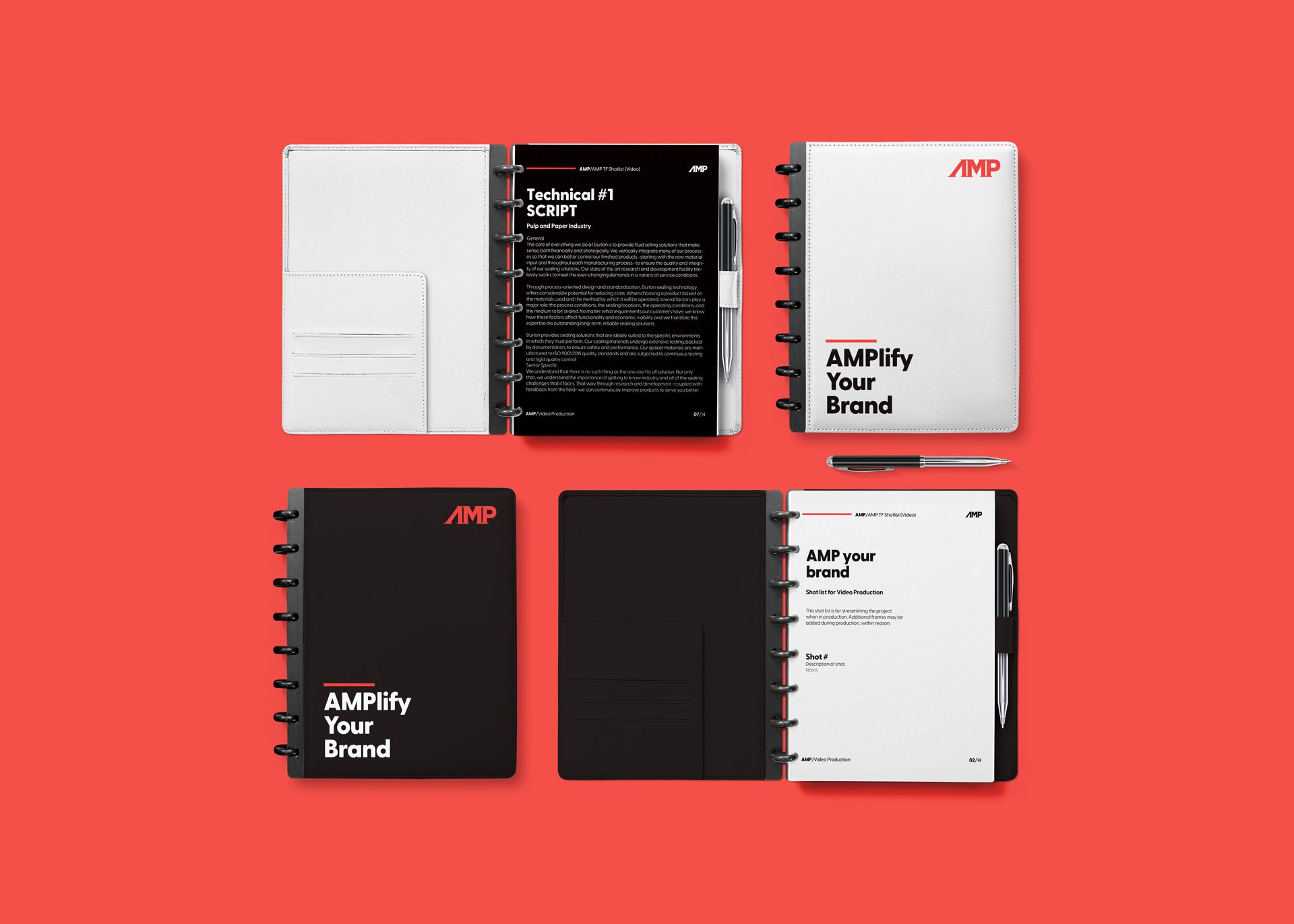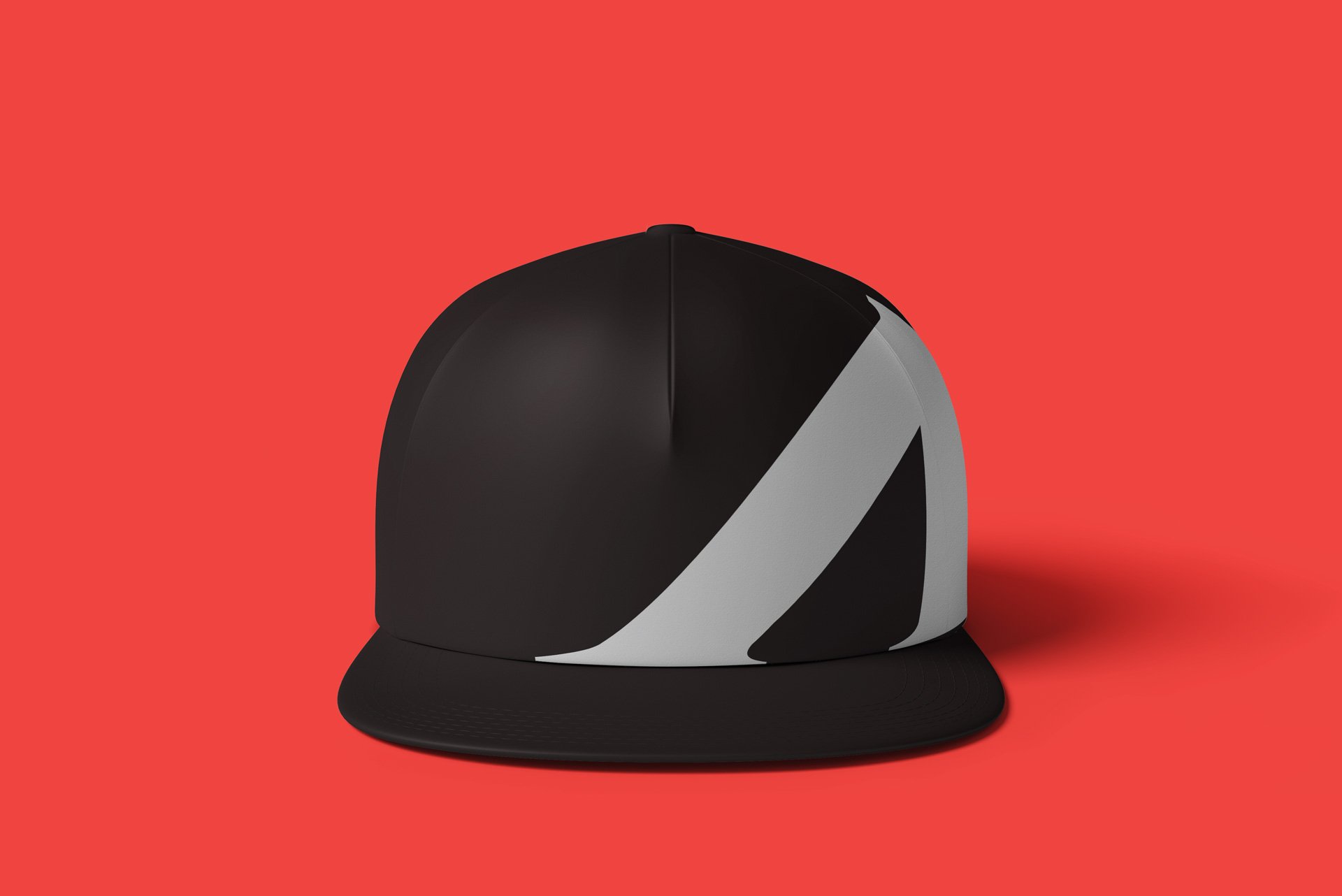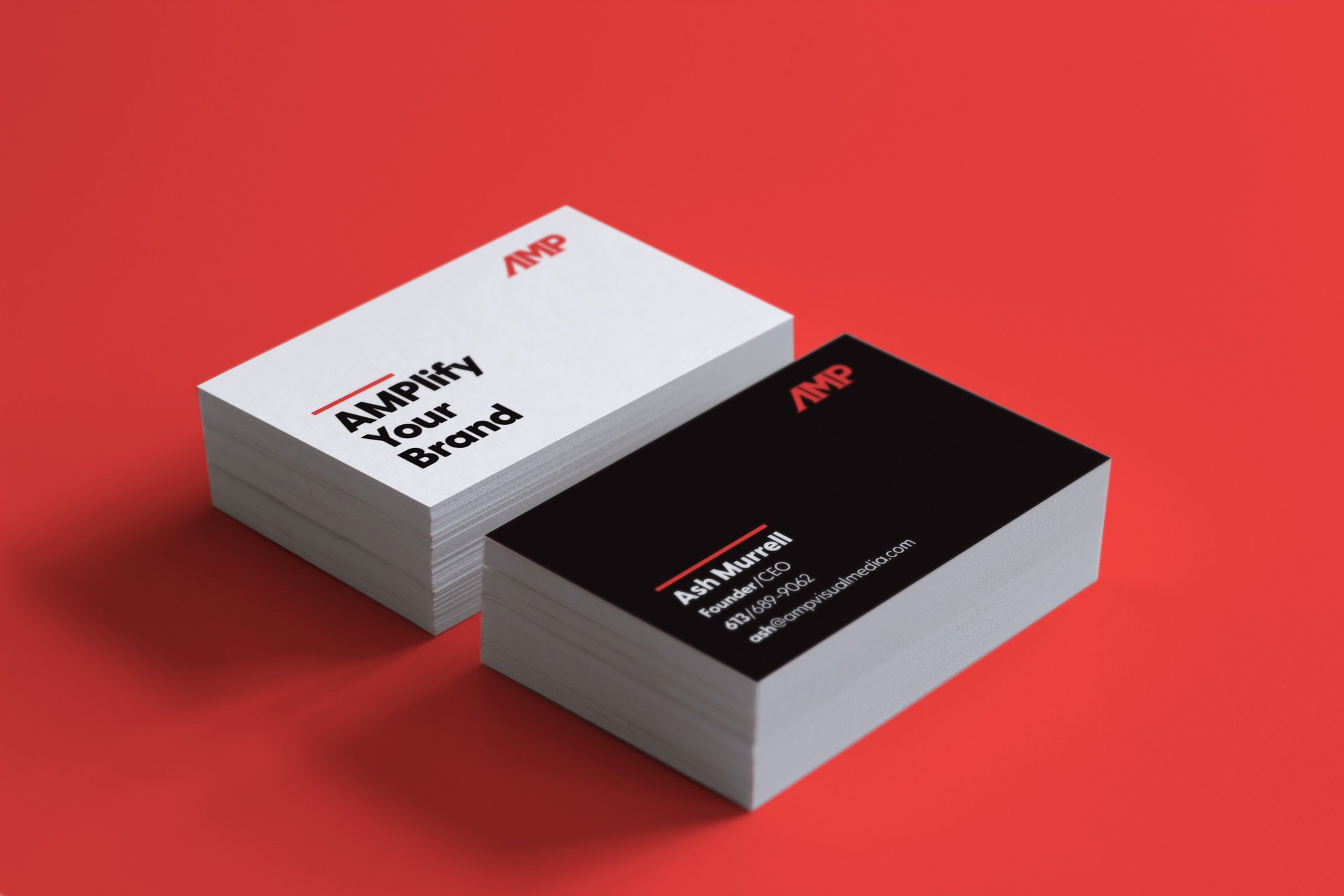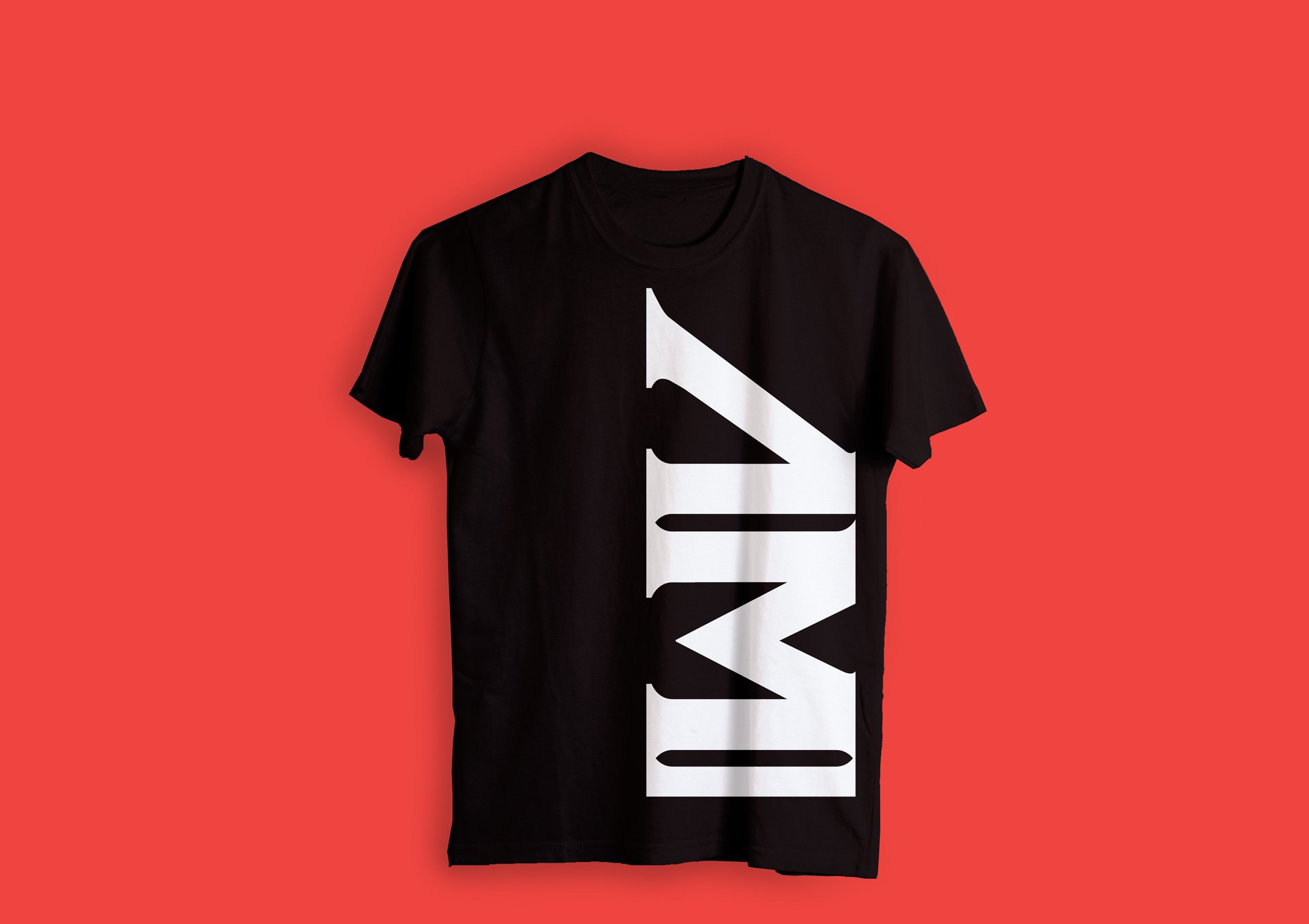 Ready to find out more?
Drop us a line today for a free quote!